Posted by Kellie Hill on 5th Apr 2020
You'll need to whitelist our email address to ensure you receive updates from us regarding new blog post and upcoming sales.
Follow These Instructions for Gmail:
1. In your inbox, locate an email from support@therubberbuggy.com (ex. your welcome mail from signing up).
2. Click on the three little dots over to the right next to the arrow.
3. In the drop down menu choose add support@therubberbuggy.com to your contact lit
4. Easy Peasy.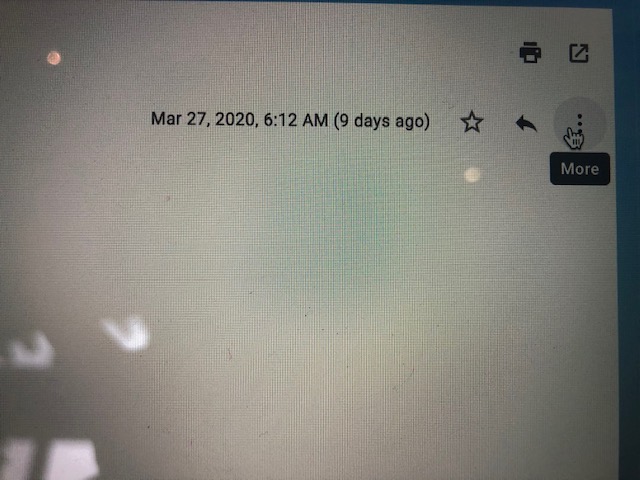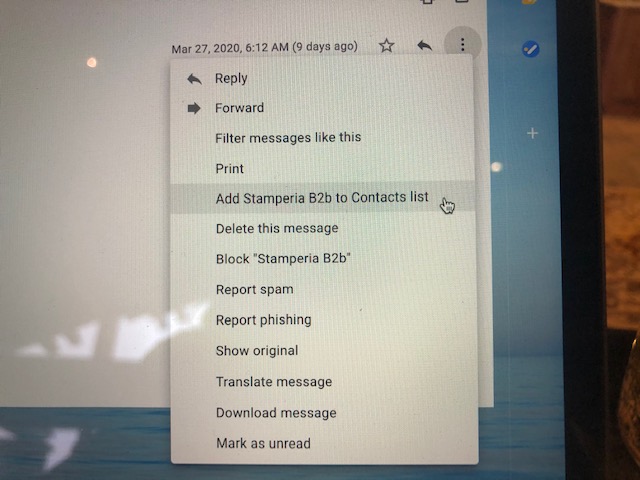 For other provider
AOL Mail
1. Click Contacts in the right toolbar.
2. Click Add Contact.
3. Enter [wlemail] and additional information if you wish.
4. Click Add Contact button in the popup to finish.
Comcast
1. Click Preferences from the menu.
2. Click Restrict Incoming Email.
3. Click Yes to Enable Email Controls.
4. Click Allow email from addresses listed below.
5. Enter [wlemail] you want to whitelist.
6. Click Add.
7. Click Update to finish.


Earthlink
1. Click Address Book.
2. Click Add Contact.
4. Save WhatCounts as a contact.
5. Click save.


Android Devices – Samsung, Google Nexus, others1. In the default email client, touch the picture of the sender.
2. Click OK to add to contacts.